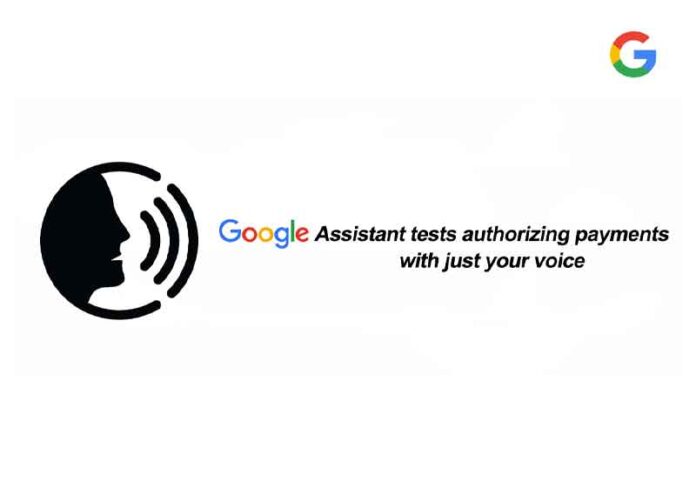 In recent times, Google Smart Assistant increase the number of useful features such as "google voice payment". A few days ago, on World Accessibility Day, the company launched an app called Action Blocks that lets users access general settings and other accessibility features.
The latest news is that the search giant is testing the new "voice shopping confirmation" function for Google Assistant, and it has been provided to a small number of users.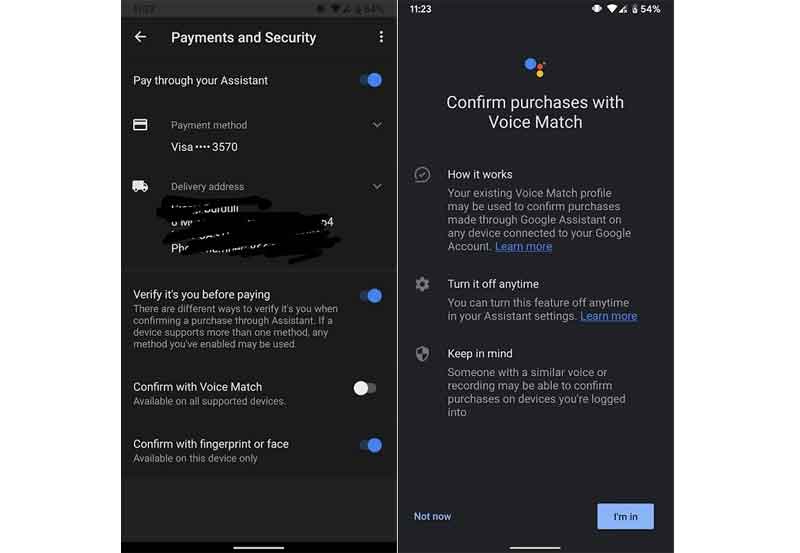 How to Enable Google Voice Payment
Users can find the enable switch under the "Google App-> More-> Settings-> Google Assistant-> Personal-> Payment" item, or view it on the Google Assistant help page.
Once set up, you'll see a screen that includes options such as the default payment method, billing address, and more. Although payment confirmation schemes based on passwords, fingerprints, or facial recognition are no longer new, google voice payment is indeed extremely rare.
Android Police pointed out that Google has not yet turned on the Google Assistant voice confirmation payment function for all products. It is currently limited to in-app purchases and restaurant orders but does not include the purchase of its products (Google Shopping).
Also, Google confirmed that this feature is mainly for smart speakers and display devices with Google Assistant voice assistants enabled. Given that such devices usually do not integrate fingerprint scanners or facial recognition functions, voice payment can save users a lot of trouble.
It is unclear when Google intends to push this new feature to public users, we are expected to know more details at the Android 11 Beta online conference on June 3.
Read Article: Android 10 Hands-On: You won't desire for iPhone's gestures anymore